There will be too many stories about the Google/Apple proximity tracing app to list/highlight them all. I'll update this page from time to time (new items on top) as new developments emerge. If there is anything specifically future focused, like the promise to limit the API's duration, I will consider a different post.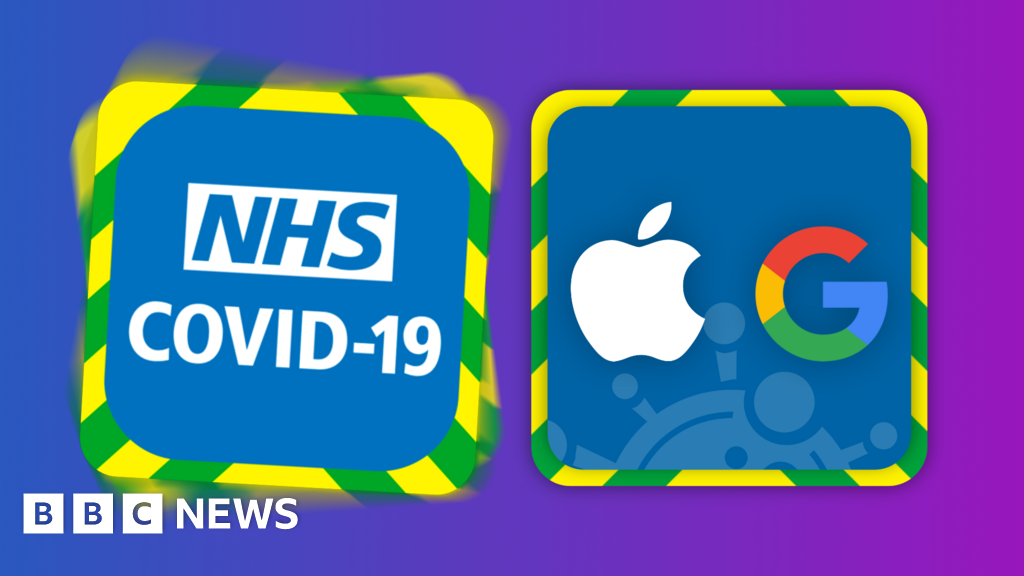 UK virus-tracing app switches to Apple-Google model
Government now intends to launch an app in the autumn but it may still lack contact-tracing tech.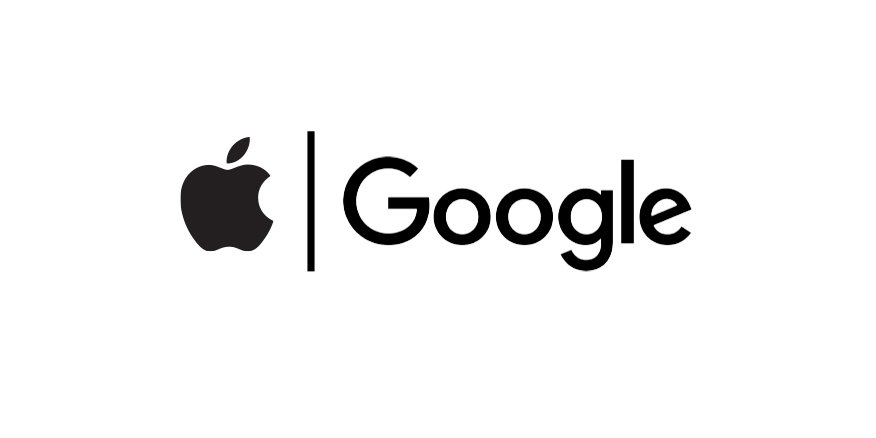 Exposure Notification API launches to support public health agencies
Apple and Google's Exposure Notifications technology is available to public health agencies on both iOS and Android.
Apple and Google release first seed of COVID-19 exposure notification API for contact tracing app developers – TechCrunch
Apple and Google have released the first version of their exposure notification API, which they previously called the contact tracing API. This is a developer-focused release, and is a seed of the API in development, with the primary intent of collecting feedback from developers who will be using th…